Back to main Blog

Chansoda Reoun

Alliant – The Audience Company
To celebrate Alliant's new look and the official start of summer, Marketing Intern Jennette Brown hosted a company-wide Sunglasses Photo contest. The competition was fierce among teams, but a winner was chosen. Check out the submissions and winner below!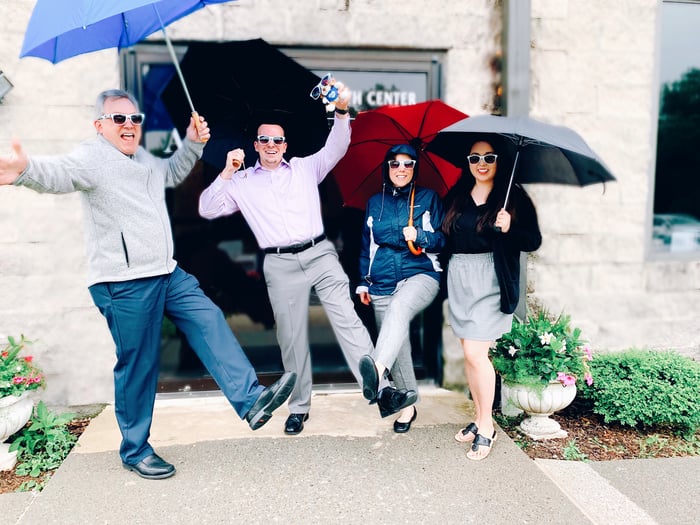 Singing for Sunshine
The Finance & Admin team came up with a theme to match the spring-like weather we've been having here in New York – rain, rain, and more rain!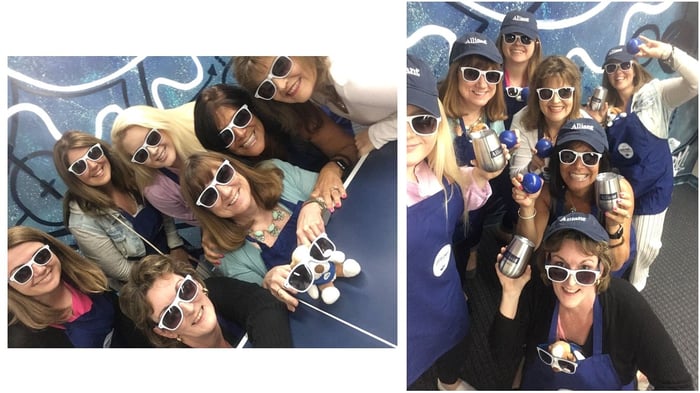 Sunglasses and swag
What's better than swag? The Client Engagement team pulled out ALL of the Alliant swag they could find to complete their submission. They even posed in front of the Alliant graffiti wall!
What happens in Vegas
St. Clair and Bill, who lead the IT and Technology teams, used a trip to the HPE Discover Conference in Vegas this week as the perfect photo op with their new shades!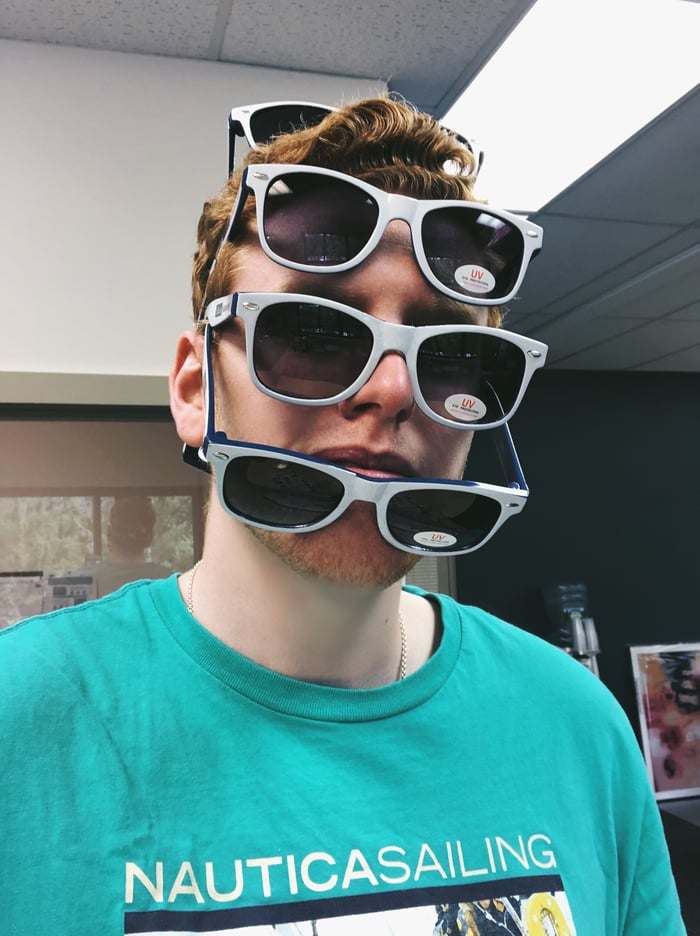 A man of many glasses
Terence represented Alliant's Digital team, sporting as many shades as he could!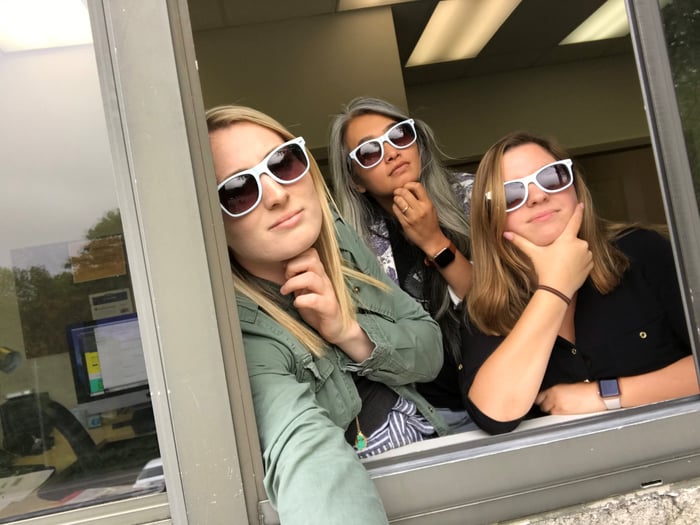 Window of opportunity
Alliant's Marketing team "hanging out" in their new space.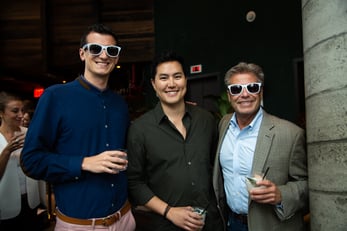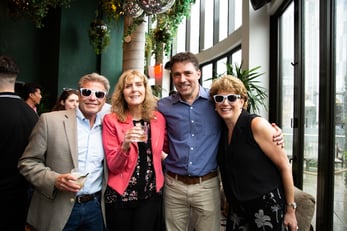 Catching rays on a rooftop
Spotted in NYC: Alliant's Leadership and Digital teams donned their new sunglasses at a rooftop happy hour Alliant hosted with our partner Eyeota this week.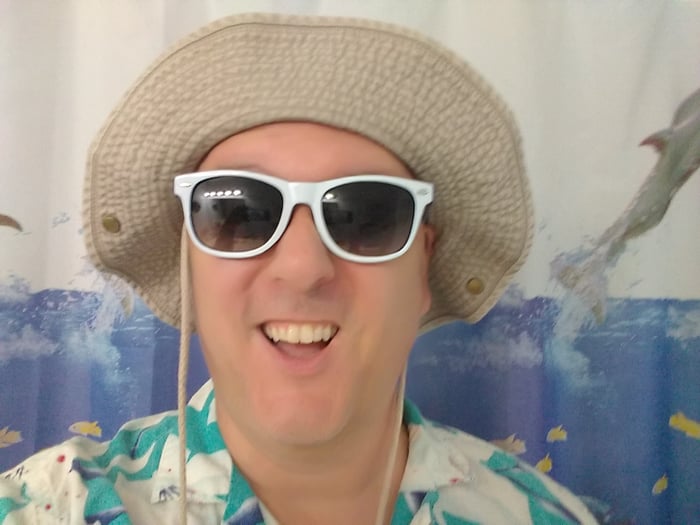 Surf's up!
Dave Larsen, ETL Developer, won the contest with his summer-ready look! Congratulations, Dave!