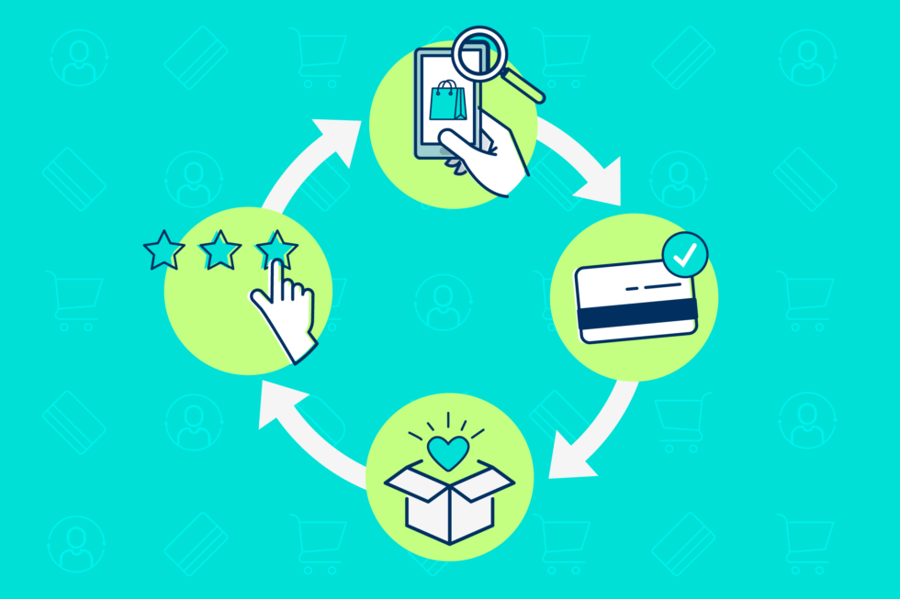 The pandemic has brought on a great deal of uncertainty for nearly every business, especially those with direct-to-consumer business models. Early expectations were that the pandemic would crush DTC businesses' growth. However, Alliant's observations of clients and DataHub Members who operate DTC businesses show that the actual results have been mixed. Some brands have experienced hard times and others are booming, particularly subscription food, and children's markets.
These businesses are seeing increased order volume and frequency from existing customers, as well as swelling numbers of new customers who signed on in reaction to stay-at-home orders. These brands face unique challenges, including dealing with unexpected surges in business and how to approach promotion during this period. However, the most important long-term question brands in this situation need to consider is the mind-set of their new customers: Are they long-term fans or simply filling a short-term need?
Dealing with an unexpected boom
Many food brands, including meal kits, grocery delivery, and other replenishables are struggling to keep up with demand as new customers came onboard at a rate faster than anticipated — even big-name brands like Amazon Fresh are forced to add new customers to wait lists. To better focus on demand, several of these advertisers have pulled back on acquisition campaigns, especially in the cost-heavy direct mail category, to increase focus on meeting the (happy) demands of organic growth.
Assessing lifetime value
While these brands race to fulfill new orders, the question remains: Are these new customers going to become loyal long-term, or are they buying now out of convenience or necessity? There is a distinct possibility that this surge will recede now that stay-at-home orders are lifted. DTC brands would be naïve to think that all of their new customers will remain frequent shoppers into Q3 and Q4.

While brands are certain to lose portions of their new subscribers, careful cultivation might keep many more onboard. Developing a winning strategy means assessing the propensities and the past behaviors of new customers, and their potential for higher lifetime value. Using the cooperative to conduct match-back analyses to assess new customers based on criteria important to your business can inform a more complete strategy for managing your new consumers.

Armed with a sense of which current customers segments are more likely to stay on board, you can tailor future offers and promotions to these customers. For those more likely to leave, discounts or special product offers can entice them to stay. You may also decide in advance not to devote heavy resources to stopping churn.
Waiting and appraising
The tricky thing for DTC brands – both in acquiring new customers and in dealing with uncertainty – is that there is no clear, definitive path forward right now. Many brands have adjusted their strategy several times over the past few months, and as the country re-opens, and new challenges arise, strategies will be adjusted again.

No matter the situation, DTC brands should not act hastily. While it makes sense for some to pull budget when they are unable to meet demand, others shouldn't be too quick to stop investing. Many brands may find that the current environment requires them to pull back on certain channels but reinvest in others. This might mean focusing on social media or TV, rather than direct mail. Alliant has observed these strategies reflected in DataHub statistics, with more orders from March and April originating from internet, radio, and TV sources, and orders from direct mail down.

More than anything, every brand needs to consider what their business will look like on the other side of the crisis. Even those benefiting from the situation need to take caution in mapping out the second half of the year and should continue to analyze customer behavior before and during the pandemic, while preparing a strategy for whatever "normal" is going to be. Whether you are looking back to analyze new customers, or forward for ways to reignite growth, the Alliant team is here to support your shifting strategic needs.