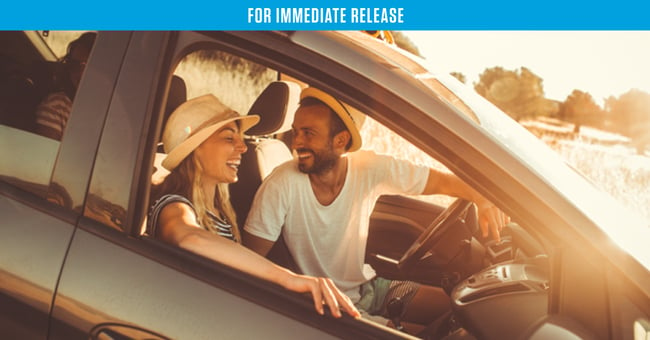 Alliant is pleased to announce the release of 199 new digital audiences, now available in all major ad-tech platforms. These segments blend a unique source of transactional, auto, social, new mover, and demographic data elements — enabling marketers to reach highly engaged Alliant audiences across more verticals than ever before.
Additionally, brands can now harness the power of Alliant's data throughout their entire digital strategy — with the ability to target the same Alliant audiences in new premium destinations including leading publisher websites, social networks, and addressable TV platforms.
New Audiences
Connect with uniquely qualified audiences for your campaigns via these new segments, in addition to all the existing Alliant audiences available.
Auto Make & Model
These new segments go beyond Alliant's current automotive audiences to deliver auto owners by specific make and model, in addition to active "For Sale by Owner" listings.
Buyers with Social Interests
Buyers with Social Interest segments leverage recent product purchase transactions, and detailed social media engagement data, to identify audiences likely to be interested in your marketing message.
Pre-Movers & Home Renovators
With homeowner targeting, recency is key — and Alliant's new audience categories capture opportune events including households that have listed their home for sale, and those who are currently renovating their home.
Subscribers
Alliant Subscriber audiences have a history of purchasing subscription-based products and services including box clubs, streaming content, newsletters and more.
Parents with Children
Reach parents with children across six age brackets, ranging from newborns to teens — or, fine tune your targeting further by reaching families by the child's birth month, hobby or sports interests.
New Destinations
Expand your reach by strategically engaging a consistent audience across premium publishers, social networks, and addressable TV providers, including:
Alliant is committed to delivering quality data, analytics and audiences, and providing those insights where and when you need them. Activation is easy, just contact Alliant to learn more.