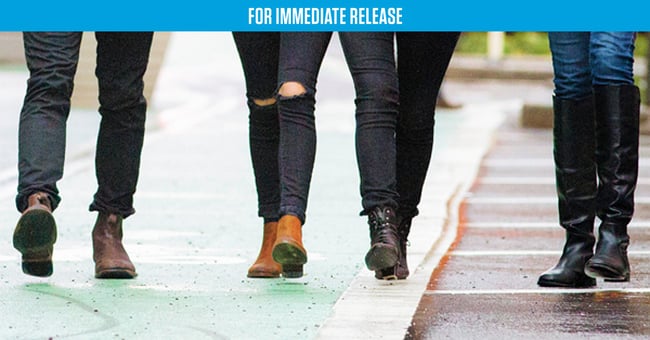 It's now easier than ever to find responsive audiences when and where you need them.
We're excited to announce the launch of three new platform partnerships — expanding access to Alliant's transaction-driven audiences across the digital ecosystem. All segments are powered by transactional data and are available across a variety of categories including product purchases, automotive preferences, social interests, brand propensities, life-stage triggers and demographics.
These new integrations include supply-side platform Sovrn, OTT demand-side platform Tru Optik and Neustar's Data Directory. Each platform presents a unique way for advertisers to connect with their desired target, making Alliant audiences more dynamic than ever.
More access. More screens. Less hassle. Check out the chart below to learn more about our new partners and how to easily access Alliant audiences within each platform.
| | | | |
| --- | --- | --- | --- |
| | | | |
| What | Supply-side platform. Partners with over 10k publishers and 80k sites. | Demand-side platform. Designed specifically for Over The Top media (OTT). | Identity data management. Provides a unified consumer view on one platform. |
| Why | Enables seamless creation of campaigns within Private Marketplaces (PMPs) | Cookie-less, SDK-free DMP enables branded data use for direct and programmatic OTT/CTV campaigns | Manageable customer graph enables definitive customer targeting both online and offline |
| Alliant Audience Access | Target Alliant specific Deal ID's within Sovrn's Audience on Tap in BidSwitch, Centro, Netmining, MediaMath, Doubleclick Bid Manager, Simpli.fi, Drawbridge, Turn, Appnexus, Index Exchange and The Trade Desk | Via Tru Optik's DMP | Via the Neustar Data Directory |
For a full list of our distribution partners, visit our Alliant Audiences Digital Partners page. If you have any questions on our new partners or how to access the data, contact info@alliantinsight.com.