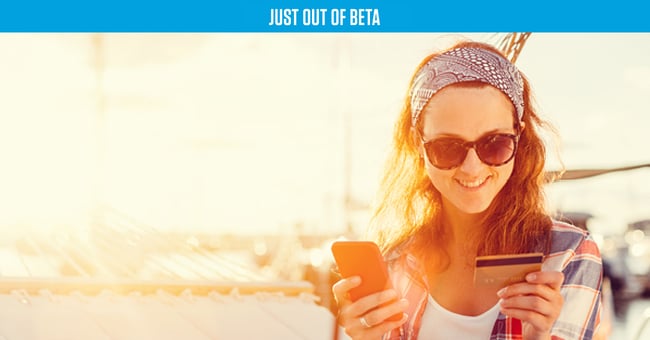 Spring is in the air and with the arrival of warmer weather retailers traditionally look forward to a boost in traffic to their brick-and-mortar stores. However, with accelerating changes in buying behaviors, this once-reliable sales bump may not materialize for many brands in 2017.
According to the Pew Research Center, nearly 80% of Americans are now online shoppers. Furthermore, 28% make online purchases a few times a month, while 15% purchase weekly. Combine this with data showing 4+ years of decline in U.S. store traffic from RetailNext, a brick-and-mortar retail analytics company, and the trend is clear.
As the shift in shopping preferences presses on, understanding digital buying habits is one key to engaging more effectively with consumers. Are they active online shoppers? Do they have specific brand preferences? Do they fit into a certain type of profile?
Alliant is delivering insight for questions like these with a new suite of targeted audiences rooted in e-commerce purchases and supplemented with other multichannel transactions, demographics, and lifestyle data:
Brand Propensity Segments:

59 Audiences

modeled from actual consumer purchases with specific e-commerce brands (e.g. Buyer propensities for Walmart, Neiman Marcus, Netflix, etc.)
Buyer Personas:

10 Audiences

that provide a view into consumer lifestyles based on the brands they buy (e.g. Fashionistas, Active & Tech Savvy, Urban Commuters)
Activating the new Alliant audiences enables you to target consumers with clear brand preferences — and a statistical propensity to advance beyond the shopping cart and convert.
Buyers speak to marketers with their wallets. Understanding what they are saying will help you communicate with them more effectively. Alliant Brand Propensities are rolling out to platforms in April. If you're interested in customizing an audience for a different brand, reach out to the Alliant Audience Help Desk.