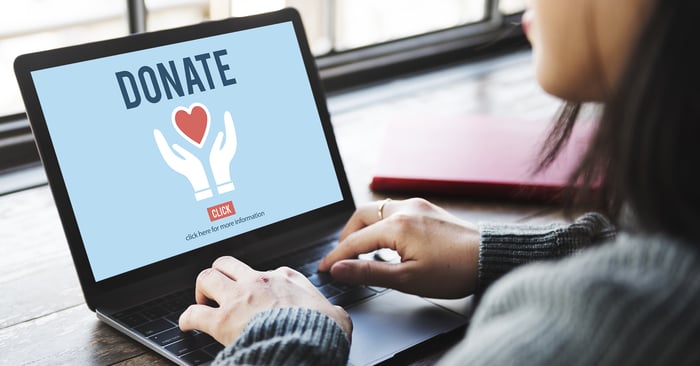 Efficiency is a key concern of nonprofits — and with marketing budgets sourced from donors, the pressure is on nonprofit marketers to make smart choices. Nonprofits always focus on reaching as many potential supporters as possible, but with limited resources, strategic thinking is crucial. An effective data strategy is a proven way to help nonprofits accomplish more with less.
At a fundamental level, nonprofit marketers should use transactional, demographic, and interest-based data to identify a prospect's propensity to engage with a campaign, and marketers should take advantage of audiences that are sourced from this type of data. This way, less money is spent targeting prospects who have a lower likelihood of responding, and resources will be focused on audiences that have a demonstrated interest in the cause — and the capacity to make a donation.
Predictive modeling on existing prospects in a nonprofit marketer's CRM is another important tactic. Predictive modeling uses data from past behavior to predict future behavior and identify which existing contacts are most likely to respond and pay in a given campaign, ensuring that time and money aren't being wasted on the contacts who are less likely to be interested. A multi-enterprise view of past donors' behavior is one invaluable way to predict which donors in a nonprofit's CRM will respond to a campaign and have the ability to give a donation.
Nonprofit marketers should also experiment with look-alike data modeling to acquire new contacts who look like the ideal responder. Beginning with a seed audience of "best donors" from a house file segment, look-alike modeling evaluates the traits and behaviors common to the group. Machine learning algorithms then mine a larger database for potential donors who share those same characteristics. The result is a new source of more qualified prospects to target with confidence.
These are just a few of the data-driven strategies that can help nonprofits use their budgets more efficiently. From sustaining donor models to using audiences based on social interests, there are plenty of other ways for nonprofits to strategically utilize data to get the most out of their budgets. To learn more, start a conversation with the team at Alliant!